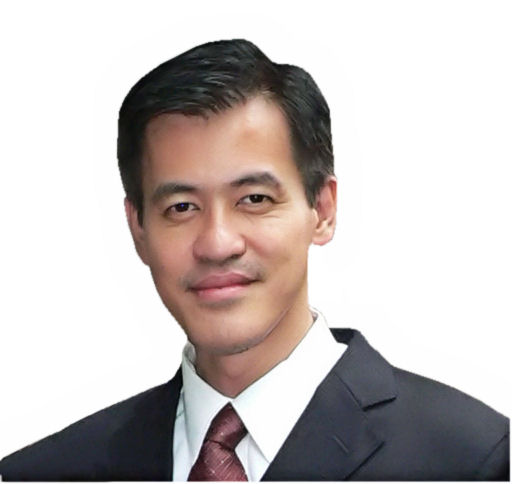 Dr. Richard Chua
Dr Richard Chua, ESMo Technologies chief founder and inventor, graduated from Singapore's Nanyang Technological University in 1996 with an honors degree in mechanical engineering. In 2006, he obtained his Doctor of Philosophy (PhD) from his alma mater, specializing in nanotechnology and cell physics.

During the course of his interdisciplinary doctorate program, Dr Chua conducted extensive research into the little known field of bio-magnetics – the study of how magnetic fields influence the mechanics of biological processes and how cells respond to magnetic energy. His discoveries have led to the development of the breakthrough new "Magnetic Interference Cloud™" technology, which is the science behind SleepEzy™, PainEze™, Heat Elevator™ and various other healthcare and biotechnology innovations.

In 2005, Dr Chua established ESMo Technologies Pte Ltd, a company dedicated to harnessing the power of Magnetic Interference Cloud™ in the development of everyday applications for healthier, environmentally responsible living.

Dr Chua's dream is to help the world recognize the tremendous impact that magnetic interference has on all living organisms, liquids and vapors. With ongoing research and development, he continues to discover new ways to harness the Magnetic Interference Cloud™ technology's potential to positively impact health and well-being, and to realize its beneficial effects across a diverse range of fields including biotechnology, pharmaceuticals, waste management, food preservation and energy-efficient systems.