PainEze: Directions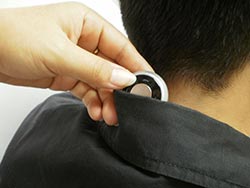 Step One
Place the PainEze device inside clothing facing your pain.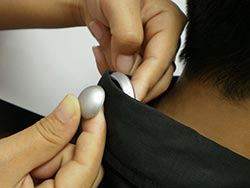 Step Two
Secure device to you clothing with the magnetic button.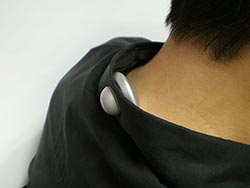 Step Three
Allow magnetic button to secure to clothing.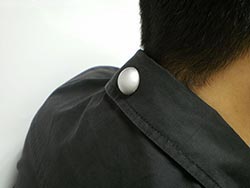 Step Four
Adjust PainEze to face the ideal spot for pain relief.
Benefits
Relieve body aches & pains instantly*
Helps wounds heal faster.
Reduce potential aches & pains during exercise.
(Wear PainEze™ during strenuous activity)
*Results may vary with different individuals.
Features
Effective diameter of 8cm
Safe and Easy to use
No electricity required
Up to 3 years life